Urgent Mineral Insulated Pt100 RTD Sensor Design and Replacement
A recognised UK instrumentation and control company contacted Sterling Sensors with a specialist enquiry. They were working to rectify a failure aboard a cargo ship and discovered the source of the problem was a broken RTD sensor. The engineer was unsure of the sensor specification but was clear that a replacement had to be found within 24 hours if the ship was to sail on-time.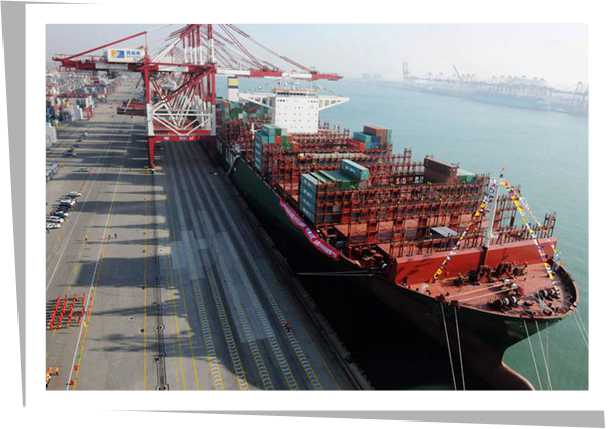 As the specification of the sensor was unclear, Sterling Sensors where faced with the problem of collecting the broken unit the same day, however the problem was quickly resolved and the Pt100 probe was delivered before 3pm. Upon arrival the sensor was heavily soiled and it was evident where the unit was damaged, the engineer dissected the probe and tested the element and internal workings.
He determined that the sensor was:
A mineral Insulated Pt100 RTD Sensor
3 Wire RTD
3mm diameter and 6 metres in length
Terminated with a pot seal and 1 metre of PFA lead wire
1/8 BSPP compression fitting for process connection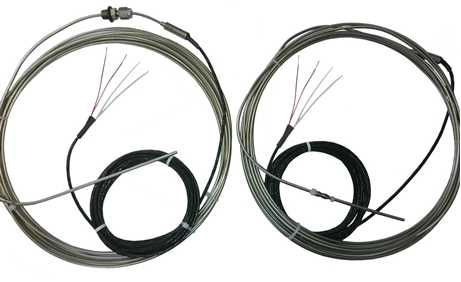 Sterling Sensors informed the customer of the findings and provided the details for a new RTD probe. An order was placed for the replacement probe along with an additional spare, which was to be ready for collection before 10am the following day. Sterling Sensors worked beyond normal working hours to get the new sensors manufactured ready to be tested and calibrated early the following morning. The engineer arrived for collection at 9:30am the following morning and was amazed at the ability to produce bespoke sensors with calibration certification at such short notice.
Sterling received feedback the next day; the RTDs were made to the exact specification and had been installed without any complication. The customer was commended by the shipping company for resolving the failure without delaying the ships scheduled sailing time.

Do you have a custom made RTD Sensor requirement?

Give us a call on: +44(0)161 620 0410 or E-mail us on: technical@sterlingsensors.co.uk