How to test a Thermocouple



Thermocouples have different lifespans dependant on many factors including: operating temperature, exposure to gas/liquid/chemicals, vibration, type/construction of the Thermocouple. You can easily test a Thermocouple yourself, all you need is a Thermocouple and a multimeter.
The below table shows temperature ranges for the different types of thermocouples, it is also useful for identifying the type of thermocouple you have, based off the colour.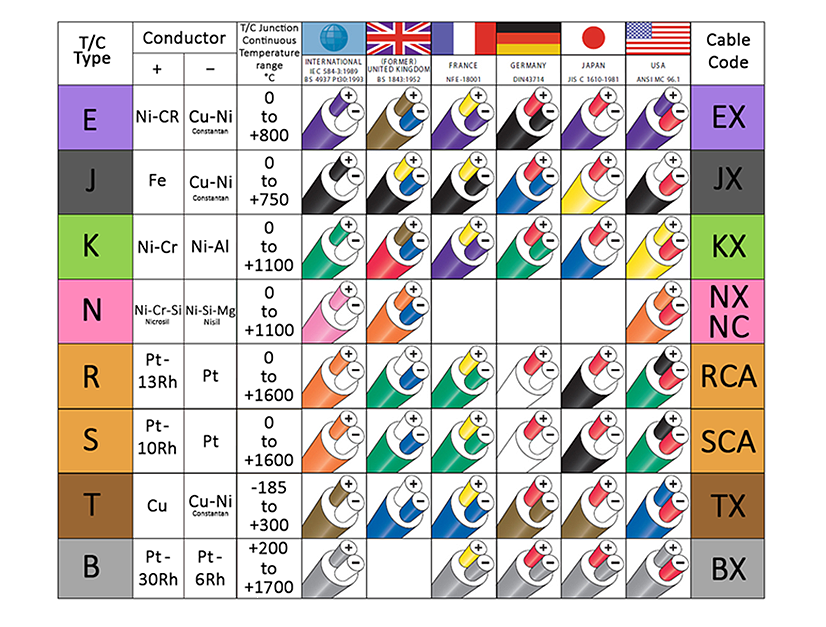 Step 1
Remove the Thermocouple from the instrumentation