Subscribe to RSS Feed
High Temperature RTDs & Thermocouples
Mineral Insulated (MI) temperature sensors are robust, flexible, fireproof, can be made in long lengths and with a broad range of diameters. Many sensor types including Thermocouple calibrations K, T, J, N and RTD calibrations Pt100/Pt1000 RTD are available with various cold end options. The cable is also very easy to handle which makes it ideal for installing in to applications with limited space or where access is difficult.
Mineral Insulated RTDs have better flexibility, repeatability and long term stability.
Mineral Insulated Thermocouples have a wider temperature range, rapid response, and longer conductor life.
The Mineral Insulated Temperature Sensors we manufacture are available with a wide range of terminations such as lead wires, transmitters, plugs or industrial head assemblies to suit a wide variety of applications. Whatever your needs, Sterling Sensors will be able to provide an MI for your application.
Visit our Technical Reference and FAQ pages below to learn more:
Thermocouple Technical Reference
Thermocouple Frequently Asked Questions
RTD Sensor Technical Reference
RTD Frequently Asked Questions
Unsure whether you need a Thermocouple or RTD? Watch our video to find out the difference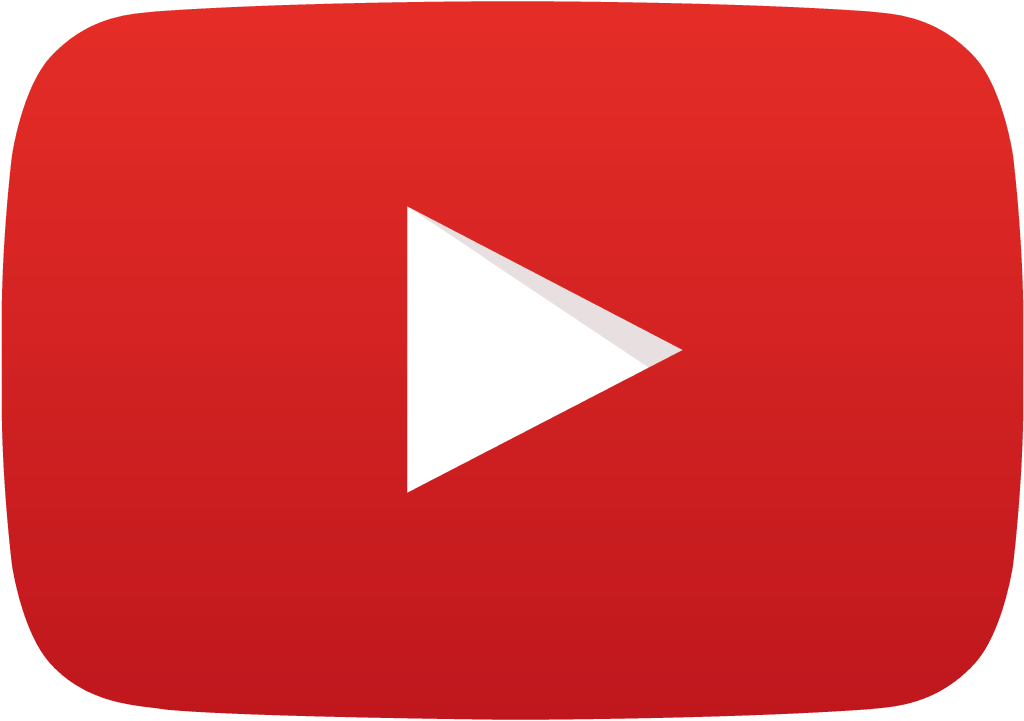 Subscribe to our YouTube channel
Our standard range of Mineral Insulated Thermocouples & RTDs are shown below, however if you need something specifically to your requirements contact us as we will manufacture bespoke products to order.
Need Help? Call us on +44 (0) 161 620 0410 You can also email us: sales@sterlingsensors.co.uk