When a standard sensor doesn't fit, we will build a custom sensor in 1 week, or sooner.
Sterling Sensors offer something most other suppliers can't, custom sensors. We can meet your exact requirements through bespoke manufacturing at our UK purpose built factory in Greater Manchester.
Whether it's Thermocouples, RTDs or Thermistors that you require, a temperature sensor can be built to your specification, either a one-off or a mass production run can be easily accommodated. Our temperature sensors are manufactured with a high quality 316SS sheath and are suitable for a wide range of applications including – Laboratory, R&D, Manufacturing, Automotive, HVAC, Food and Beverage.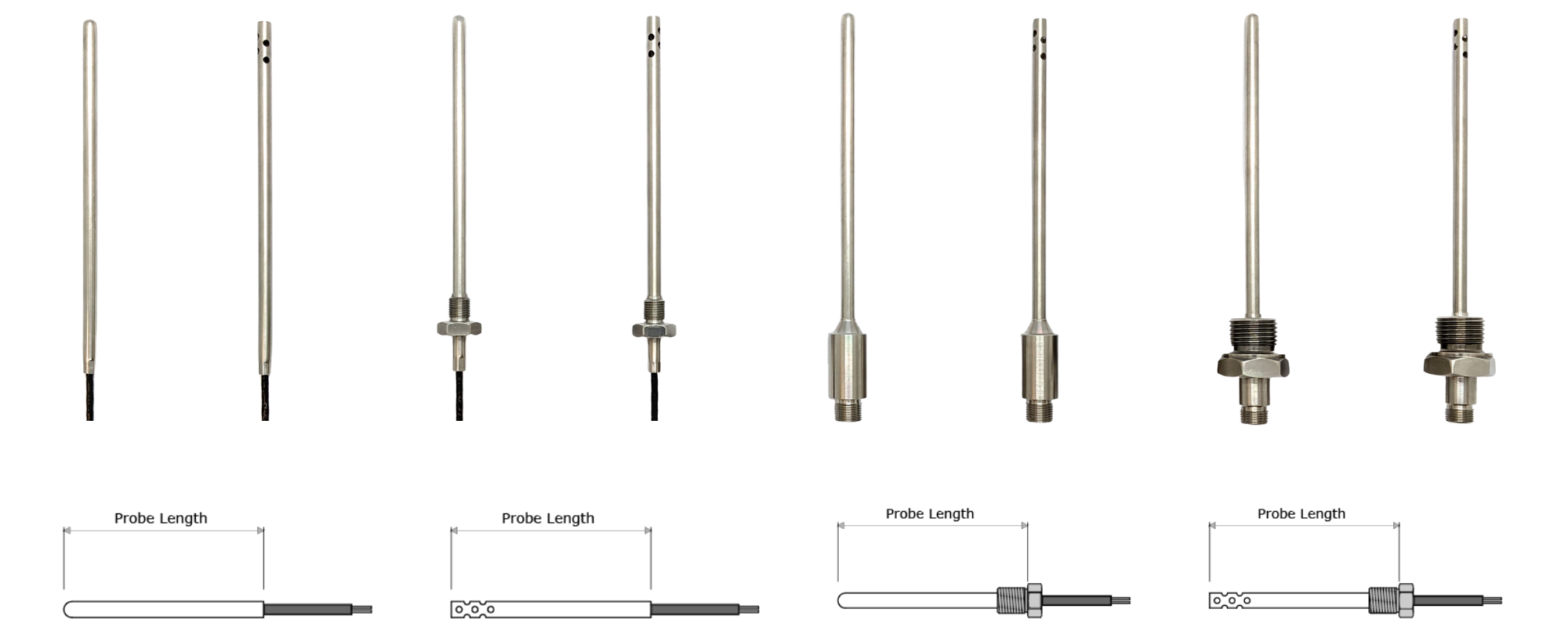 All our custom made sensors are made to your requirement. Once you have submitted the requirement, we will contact you to confirm specification, price and lead time. If you need to discuss your requirement in more detail, we have a team of experienced engineers on hand to help, please call +44 (0) 161 620 0410.